Is Technology Really that Important in Education?
I remember at least a decade ago, there was a lot of buzz about computers taking over the jobs of teachers and we, educators, will need to find another profession because there won't be a need for us. Some educators really believed it. I remember hearing people say the time of "The Jetsons" is here. With each year, we are moving closer and closer to the "The Jetsons". There is no need for teachers and school administrators to panic about technology taking over.
From my point of view, technology is a tool that cannot and should not overshadow the powerful and effective pedagogy of teachers. However, technology is a quintessential conduit in keeping up with the real world today. Since technology continues to improve the function of everything around the world, infusing technology into lessons and activities is very important. Technology helps level the playing field by increasing engagement, offers differentiated lessons/activities and allows learners to expand on any type of topic.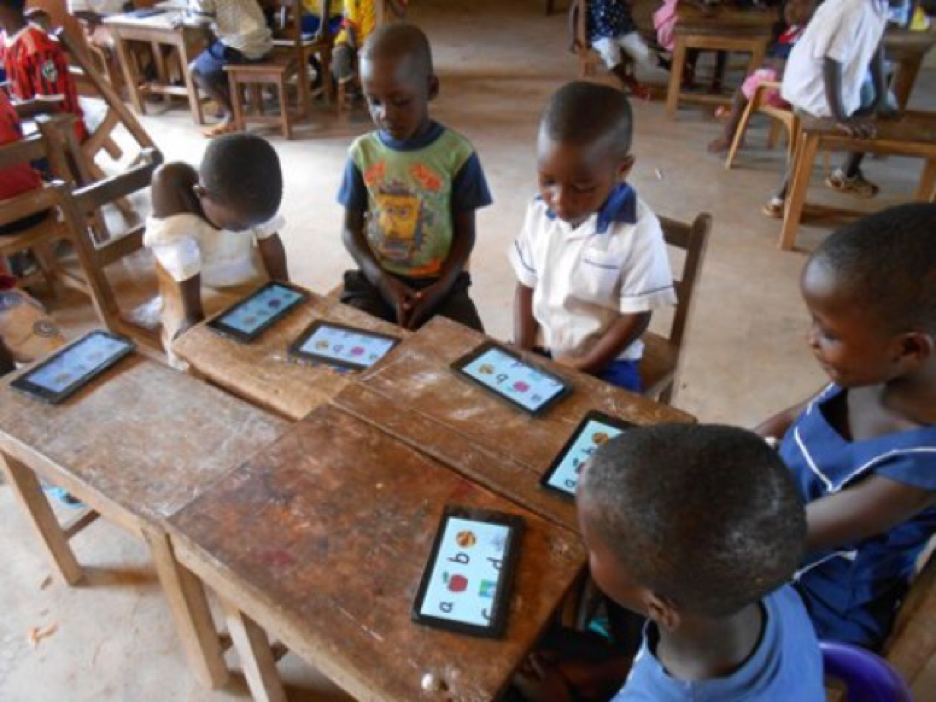 Outside of the school building, students are utilizing advanced technological devices, software and programs to perform daily tasks at home. Therefore, educators must increase their digital citizenship along with their students. Technology allows teachers to connect students to sources outside of the classroom to observe and experience the content/concepts integrated with real life activities. Despite an era of declining budgets, students can take virtual field trips via an app or observe surgeons perform surgical procedures on patients while communicating with viewers or NASA astronauts currently in space discussing geological, mathematical and space science content with viewers.
Even when access to technological devices is limited, educators can still make a significant impact by offering instructional and assessment differentiation through a myriad of free educational software and apps. Additionally, the bring your own device (BYOD) movement is another answer to many organizations budgetary concern with purchasing, annually sustaining and maintaining technological devices. Consequently, technology is causing educators to rethink and make sudden changes to facility design/blueprint, technology infrastructure, educator training/professional development opportunities, budget allotments, security measures and even district policies for students and staff use due to its rapid evolution. Now technology is proving to be very important with assessment administration also at local, state and federal levels. If technology was not important, we would not see such significant changes.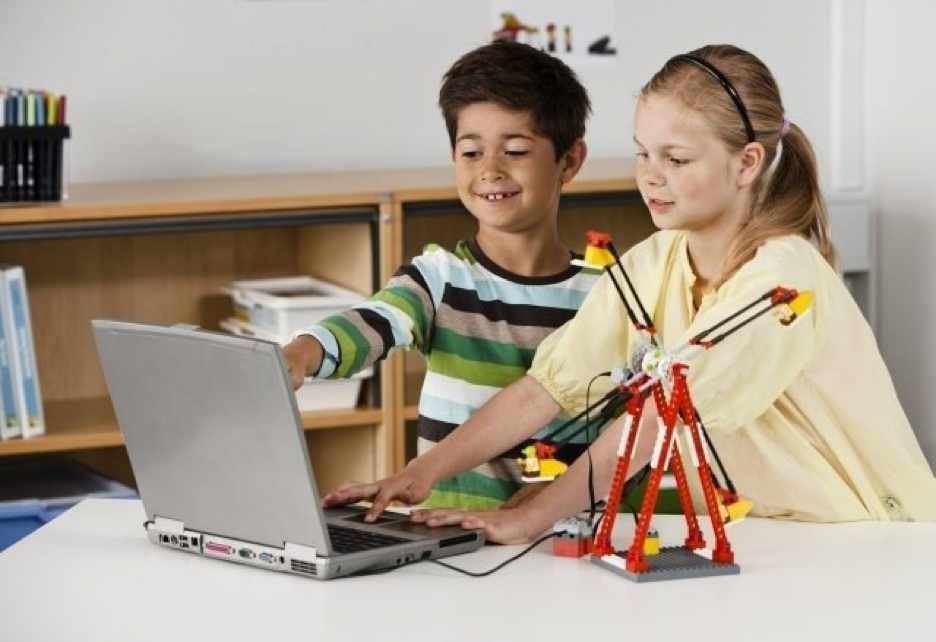 Within the last decade, I have had to make significant changes to my level of technology proficiency. In my last school as principal in 2010, it had a 1:1 laptop classroom environments and had almost all of the latest technology. Due to my vision for leading an organization into the 21st century, I used to continually model the integration of technology into everyday operations to get staff accustomed to sending and receiving communication via various apps like Google site, drive, sheets, forms and social media platforms. At one point, we had seen a significant decrease in people reading our monthly newsletters, hashtags were created to ensure that we continually highlight the activities and events on weekly, bi-weekly and monthly basis.
With the everchanging times, educators' perception of reaching all students academically and socially has had to evolve and technology is always presented in the solution. Therefore, the answer to my topical question is "Yes, technology is really important in education". If it is that important, why isn't the use of technology more prominent in more schools to effectively prepare 21st century learners? Now that the use of technology is so prominent outside of the schoolhouse, professional learning is available basically on demand at every corner of the Internet. Some steps educators can take to increase their technology awareness, literacy and proficiency all for the purpose of engaging students:
1) Ask your students what are the latest tech tools and social media platforms that they are using.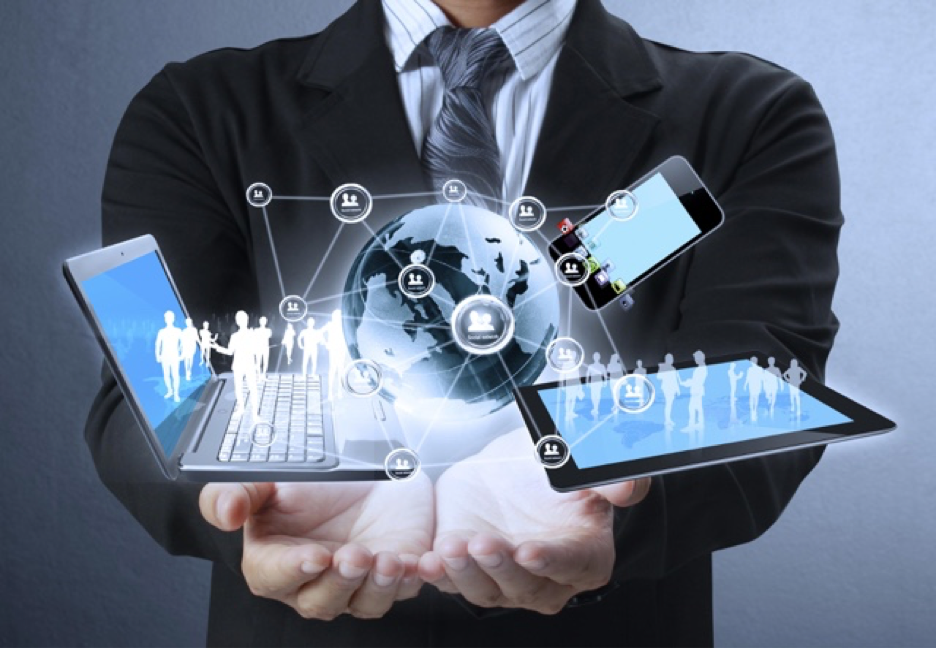 2) Join Twitter
3) Participate in educational technology chat forums on Twitter like #edtech, #edchattech, and connect with leading technology novices and experts to communicate your educational technology successes and concerns. More importantly, be ready to build a professional learning network (PLN) around your passion and curiosity for educational technology.
4) Follow educational technology companies/organizations like @edsurge, @officeofedtech, @mindshiftkqed, @edtech_k12, @edtechexposed, @edtechtimes, etc.
5) Attending state (like NJTechspo), national (like FETC) and international (ISTE) technology conferences
https://gomoedservices.com/wp-content/uploads/2020/09/qtq80-wIEQpb.jpeg
781
1344
Josue Falaise
https://gomoedservices.com/wp-content/uploads/2020/05/ges-logo-300x138.png
Josue Falaise
2020-07-15 06:01:00
2020-09-08 21:09:25
Is Technology Really that Important in Education?